Meet Our Team
Our team is comprised of a group of industry veterans, thought leaders and senior operating executives that have experience operating in every business model in the industry. These individuals have decades of experience advising UHNW families and family offices directly and consulting to financial services firms and their senior executives. They will be supported by an Editorial Board and a Faculty, comprised of some of the greatest experts in the wealth management space, who will ensure we are addressing the most important issues and topics relevant to UHNW families and family offices.
Advisory Board
Advisory Board - Founder
Founder and Managing Partner at SPI Partners
Advisory Board - Founder
CEO at James H. McLaughlin & Co
Advisory Board - Founder
CEO and Managing Partner of WE Family Offices
Advisory Board - Founder
National Head of Investments at Key Private Bank
Advisory Board
Vice Chairman at Gresham Partners, LLC
Advisory Board
Managing Partner of WE Family Offices
Advisory Board
Founder of Wealthbridge Partners
Advisory Board
Head of Fiduciary Trust Company International
Advisory Board
President & CEO at Fiduciary Trust Company
Advisory Board
CEO of the Luxury Institute
Advisory Board
Partner & Managing Member of Matter Family Office
Advisory Board
Chairman & CEO of Northland Family Office
Advisory Board
Market Street Trust Company
Board of Directors
Advisory Board
Founder & Managing partner of RayLign Advisory LLC
Advisory Board
Founder & CEO of Family Wealth Alliance
Advisory Board
Head of Family Office Services, Fidelity Investments
Faculty Advisor
Founding Principal of Relative Solutions
Faculty Advisor
Owner, Family Wealth Consulting
Faculty Advisor
President, Principle Quest Foundation; Founder, Institute for Private Investors
Faculty Advisor
Founder and President of Mack International
Faculty Advisor
COO at Strategic Philanthropy
Faculty Advisor
Founder and CEO of F2 Strategy
Faculty Advisor
Founder at Family Wealth Library
Faculty Advisor
Research Associate at Wise Counsel Research
Faculty Advisor
Founder of the Purposeful Planning institute
National Director Family Enterprise Risk Practice at Crystal Alliant Private Client
Faculty Domain: Risk Management
CEO at Teresa Leigh Household Risk Management
Faculty Domain: Household Risk Management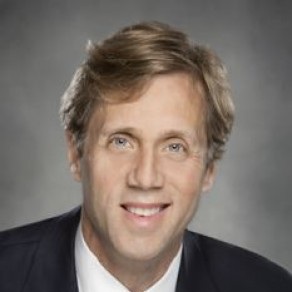 Founder and Medical Director at Black Bag (Global Emergency Medicine)
Faculty Domain: Private Health
CEO at Hughes Growth Strategies
Faculty Domain: Growth - Sales & Business Development
Principal at Ron Varney Fine Art Advisors
Faculty Domain: Fine Art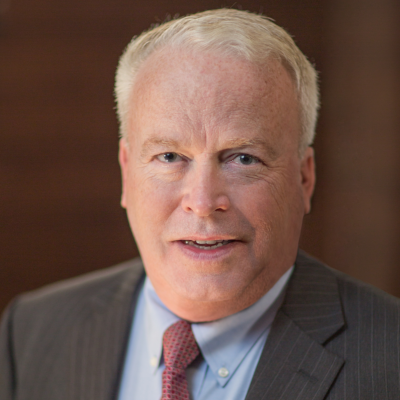 Editor-in-Chief
Senior Managing Director for Research, Family Wealth Alliance
Editorial Board
Group Editor at WealthBreifing.com and ClearView Financial Media
Head of Research
Co-Founder and Partner WISE Gateway
Marketing & Public Relations
Director of Marketing
Chief Marketing Officer of F2 Strategy
Advisor Council
The UHNW Institute has set out to create something different for advisors and firms serving UHNW families and family offices. The Advisor Council will be a community of exceptional individuals and firms that can help one another overcome challenges, create new opportunities and be successful in this highly competitive and rapidly changing industry.
We will recruit and select advisors and firms not just on the basis of their success but for their professional disciplines, expertise, experience, diversity of perspectives and their willingness to give as much as they gain. Additionally, The UHNW Institute will provide the following benefits:
☑ Associating with an important cause: The UHNW Institute's Mission;
☑ Getting published through The UHNW Institute;
☑ Gaining insights and advice from fellow industry leaders; and
☑ Accessing timely and relevant content, across multiple disciplines, from industry thought leaders.
Membership should be viewed as an opportunity to highlight your firm's talent and thought leadership. It should not be viewed or used as a sales or business-development opportunity. We hope that advisors and firms will learn, be more effective in serving these client segments and be more successful in the future.